Rewarding Growth and Meaningful Impact
Our quantitative liver function tests will transform liver health by enabling physicians to assess liver function and manage patients more effectively.
HepQuant is at an exciting growth phase. We are building our Operations and Commercial teams and expanding partner ecosystems in preparation for product launch.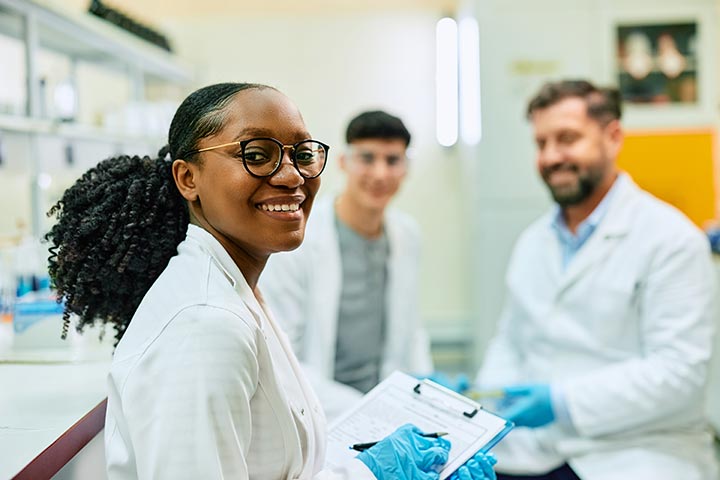 Employee Perks & Benefits
HepQuant provides its employees a comprehensive and competitive benefits program including Medical, Dental, Vision, Telehealth, Short-term and Long-term Disability, Life, Voluntary Life, Employee Assistance, a 401k with employer match and a profit sharing program.
Join Our Team
HepQuant is located in the beautiful foothills of the Rocky Mountains in Denver, Colorado. We support our employees in their quest for balanced, sustainable lifestyles. At any time of the year, you will find teammates biking to work, or spending their free time hiking in the foothills, climbing a 14-er, running rapids and taking in all that Colorado has to offer. We provide a place where we do what we love and contribute to making a difference the world.
Current Openings
Please refer back here in the future to get the latest information on positions that may come open. We also encourage you to follow us on LinkedIn for our updates on career opportunities. We thank you for your interesting in joining our pathway to innovation in the liver health and diagnostics space!
Sales: Clinical Account Manager, Denver
Sales: Director of Sales, Denver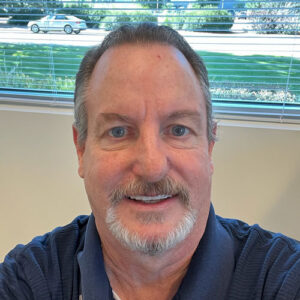 "I really enjoy working at HepQuant because of all the expert and professional people here."– Keith Hoffman, Clinical Laboratory Manager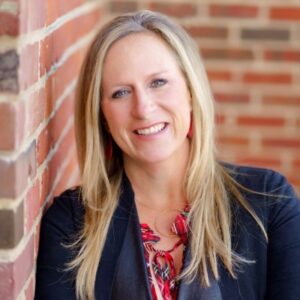 "The work we are doing will help improve the quality of life of patients with chronic liver disease. The HepQuant DuO Test fills a big gap in the hepatologist's diagnostic tool kit."– Paige C. Nardi, VP Market Access, Reimbursement and Billing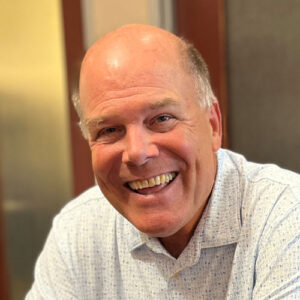 "As a cured Hepatitis C liver patient, the lack of a way to measure my liver function was frustrating. Once the HepQuant test is fully commercialized, current and future patients will be able to make informed healthcare decisions with their physicians."– Randy Dietrich, President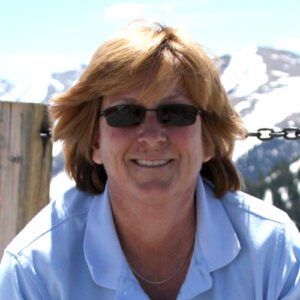 "I have spent almost my entire career in the diagnostics industry because we make an impact in the lives of patients and the healthcare providers who care for them. HepQuant products have great potential to make that difference. My job is exciting… There's always a challenge to solve, a new subject to learn, a path to forge, or a light to provide."– Carrie Mulherin, Chief Commercial Officer