HepQuant develops and markets advanced, non-invasive, quantitative liver function tests to help healthcare providers manage patients with chronic liver disease more effectively. The HepQuant DuO Test is a blood-based, first-in-class, functional test to assess liver health across the disease continuum. The HepQuant DuO Test measures cholate clearance, a liver specific function that directly quantifies liver function and physiology. This unique approach gives the physician information about liver cell function, portal hypertension, and portal-systemic shunting, attributes of liver disease that are associated with clinical outcomes. HepQuant DuO results adjunctively help to stratify a patient's clinical risk, monitor treatment response, and predict disease progression and adverse outcomes, such as ascites, encephalopathy and variceal bleeding.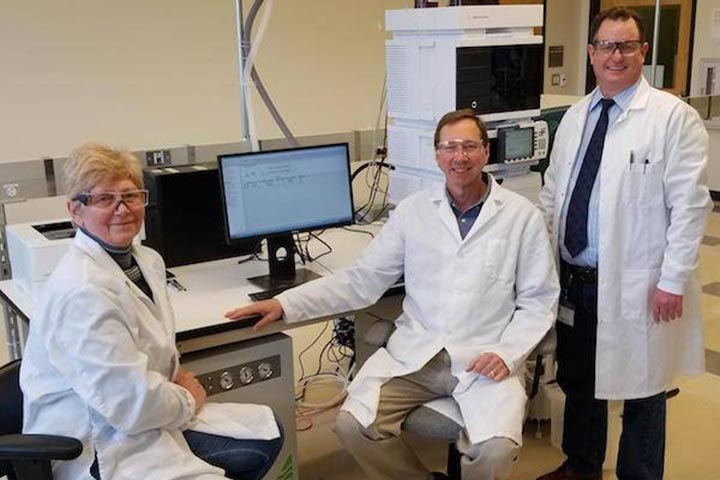 Mission
Our mission is to improve the lives of people with, or at risk for, liver diseases by delivering quantitative, accurate measures of liver health across the full spectrum of disease severity to clinicians, researchers, drug developers and patients.
Vision
Our vision is to transform the management of liver disease.
Respect
We emphasize inclusion, diversity, and value the individual.
Collaboration
We champion high-performing teams.
Innovation
We apply tenacity, individual creativity, and team energy to find solutions to challenges.
Integrity
We passionately believe in our mission to improve the lives of people with liver disease.
Scientific Rigor
We advance our mission through singular purpose, honesty, and transparency.
Compassion
We are thoughtful, compassionate, and kind.  We act with patience and courtesy.
Partnerships
We collaborate with the pharmaceutical industry and academia to participate in clinical trials.
Our commercial collaborations in the drug development sector are matched with the client's needs for quantitative functional liver tests for trial enrollment and efficacy monitoring.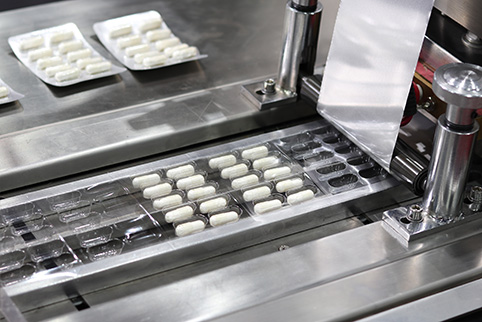 Laboratory Certification & Accreditation
HepQuant tests are available exclusively through our COLA-accredited and CLIA-certified high-complexity lab.
Quality Management System
Medical device companies must demonstrate that they consistently meet customer and applicable regulatory requirements. HepQuant has established, documented, and implemented a Quality Management System (QMS) in accordance with the appropriate requirements from regulations and standards.
Documented Quality Management System (QMS)
Establishing a comprehensive QMS that includes written policies, procedures, and guidelines is fundamental for HepQuant products and services. The processes cover all aspects of quality, including product development, manufacturing, testing, and distribution. 
Risk Management
HepQuant's quality and regulatory practices identify, assess, and mitigate risks associated with product quality. Our process includes conducting risk assessments, developing risk mitigation plans, and monitoring risk mitigation strategies throughout the product's life cycle.
Continuous Improvement
HepQuant has adopted a culture of continuous improvement to drive innovation, optimize processes, and enhance quality. Practices such as root cause analysis, corrective and preventive actions, and process monitoring help identify and address quality issues and drive ongoing improvement.
We support our employees in their quest for a balanced, sustainable lifestyle. We do what we love and take pride in our contribution to making a difference in the world.